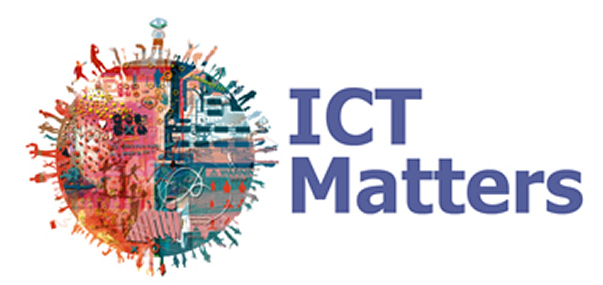 ICT Matters offers:
Independent advice and ICT services for community organisations and seeks to:
- Foster an environment and culture that embraces ICT to help fulfill the organisation's vision, mission, and values.
- Enable ICT capacity to have systems that are well governed and managed, good quality, reliable, functional, secure, and legal.
- Review, plan and develop ICT systems to meet strategic, business and service delivery needs.
- Empower boards, management, and staff to be confident in the systems available.
- Develop knowledge of capacity and, skills in the use of ICT systems.
- Allow for innovation in current systems and adapting to what the future may bring.
ICT Services include:
- Systems review and needs analysis.
- Business requirements scoping and development.
- Technical specifications.
- Website design and development.
- Database design and development.
- Knowledge and records management.
- Contract and relationship management with ICT suppliers and the ICT community.
- Skills development and training.
Contact
Elaine Cope | ICT Matters
M: 0408 307 418
E: ict@ictmatters.com.au
ABN: 30 770 865 393
© 2022